DO YOU HAVE A BUSINESS PROJECT?
WE LIKE TO THINK WITH YOU!
Business
Would you like to have unique and robust garden furniture installed in your business garden or in a public space? With our garden furniture, your guests and employees can enjoy the outdoors and the best comfort to the fullest. You can contact us for both small and large quantities. We like to think along with you and your project for the best solution.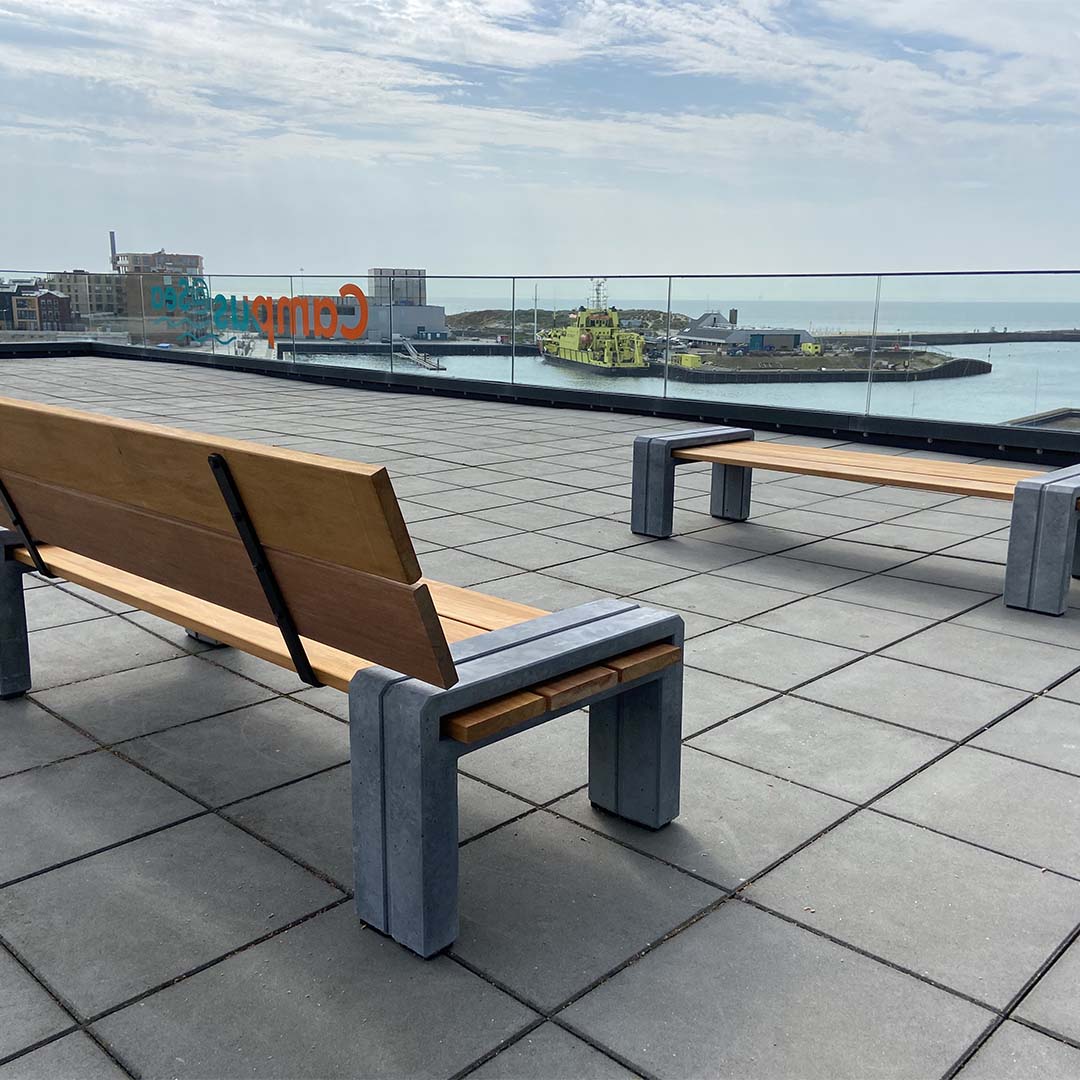 Why is Rock Products so suitable for your business project?
Our products are well suited for business use and will last for years. We always look for a customized solution that fits your project and business.

Customized solution
Together we will find a customized solution that suits your needs.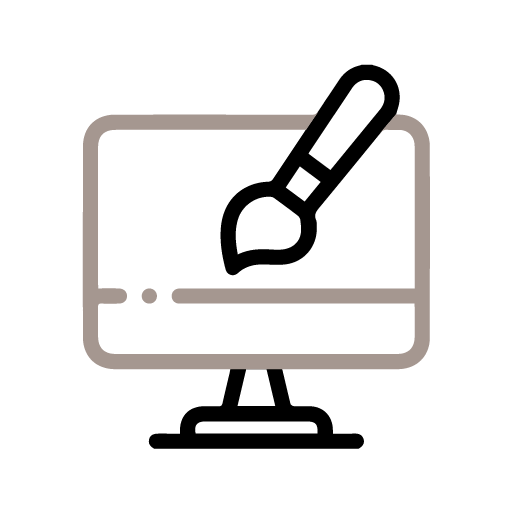 TO YOUR CORPORATE IDENTITY
The products are completely stylized to match your corporate identity.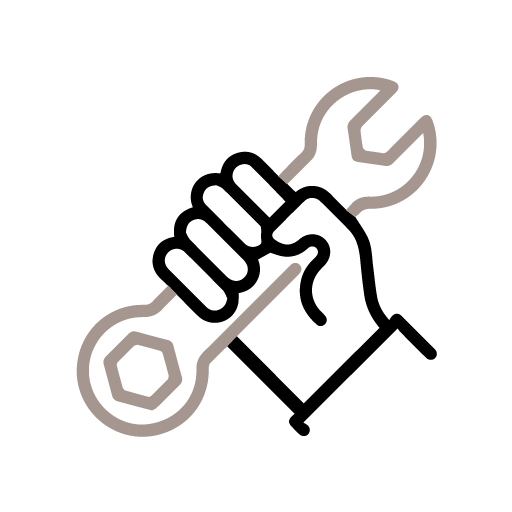 We deliver and assemble on site
We deliver the products and assemble the furniture exactly where you want it.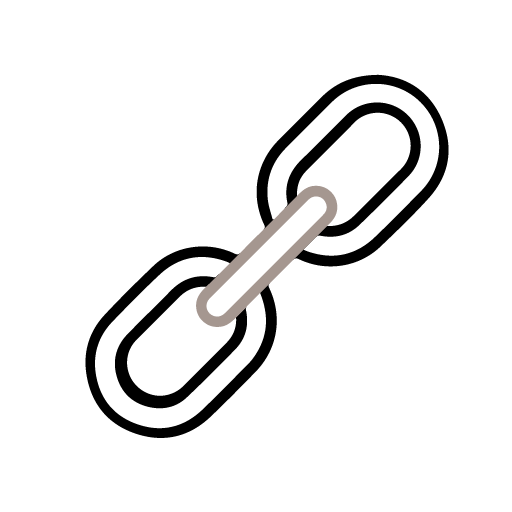 Robust design
The robust design creates a unique look that can complete your business.
NO SENSITIVITY FOR THEft
Do you want the furniture placed in a public area? Our furniture is very heavy and therefore not prone to theft.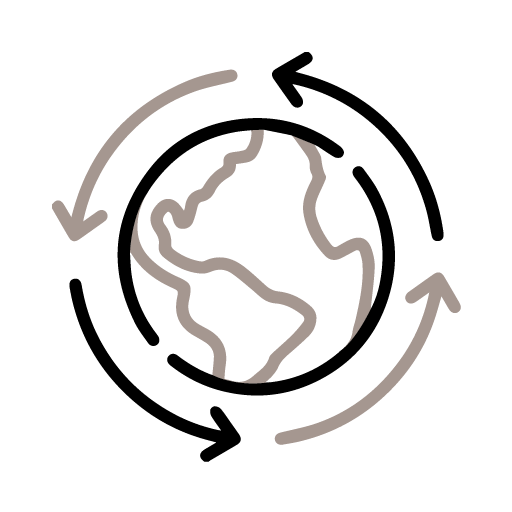 Sustainable choice
Our products are produced in a sustainable way and will last for years.
Contact form
Do you have a question or would you like to make a business inquiry?
Feel free to contact us via the contact form and we will get back to you as soon as possible to answer all your questions.
Do you want to start a business project?
Please contact us without obligation.